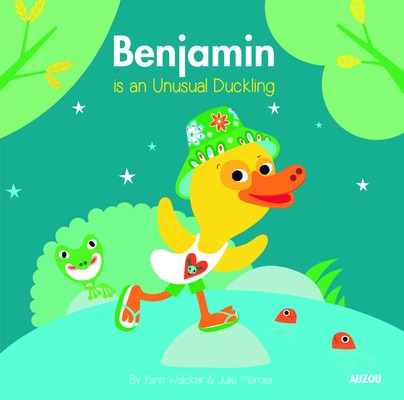 Benjamin Is an Unusual Duckling (Hardcover)
Auzou, 9782733846131, 32pp.
Publication Date: April 4, 2017
* Individual store prices may vary.
Description
Benjamin is one unusual duck: he doesn't quack, he barks His parents know it's not his fault--he was born this way But school is a different story, his schoolmates find him weird and refuse to swim with him. . . Enough is enough: the duckling decides to go on an adventure
Yann Walcker is a songwriter and children's book author who has won many prizes including the Bologna Ragazzi Prize, which he was awarded twice
Julie Mercier is a French artist who likes working to the sound of music. She lives in Montreal.