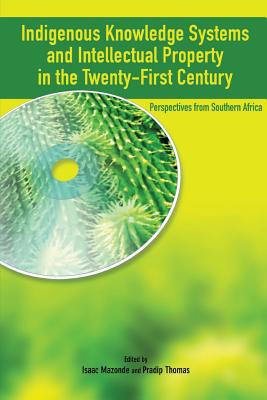 Indigenous Knowledge System and Intellectual Property Rights in the Twenty-First Century (Paperback)
Perspectives from Southern Africa
Codesria, 9782869781948, 140pp.
Publication Date: May 23, 2007
* Individual store prices may vary.
Description
This volume discusses a number of issues on the contested nature of intellectual property rights (IPR) and Indigenous Knowledge Systems (IKS) in the context of Southern Africa. The issues addressed include the protection of folklore, IKS in a digital era, the valuation and safeguard of heritage sites, the need for appropriate IKS legislation, community based control of natural resources and the role played by traditional music in the maintenance of community. It is this extensive exploration of IKS from the vantage points of communication and culture, and explored in terms of policy, cultural survival, international as well as intra-national politics, economics, philosophy and ethics that makes this empirical grounded collection of papers unique, a distinctive contribution to the literature and 'cause' of IKS. The specific IKS-related issues raised and dealt with in this volume are generic in the sense that the very same issues are being contested in different parts of the world. In this respect, this book highlights the particular as a means of comprehending the universal.