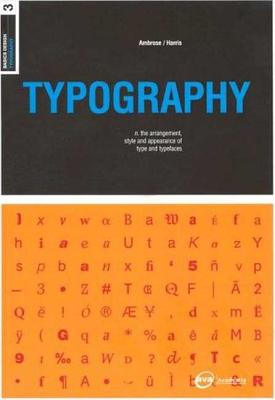 Typography (Paperback)
AVA Publishing, 9782940373352, 175pp.
Publication Date: April 1, 2006
* Individual store prices may vary.
Description
"Basics Design 03: Typography" examines a fundamental area of graphic design.
Typography is the means by which a written idea is given a visual form. Effective use of typography can produce a neutral effect or rouse the passions, symbolise artistic, political or philosophical movements, or express the personality of a person or organization. This book aims to impart a comprehensive understanding of typography, to explore its history, theory and practice.
Aimed at both students and practising designers, it provides a thorough examination of how typography informs other aspects of creative design.
About the Author
Gavin Ambrose is a practising graphic designer. His current commercial practice includes clients from the arts sector, publishers and advertising agencies. Paul Harris is a freelance writer and editor. His work has appeared extensively in magazines and journals on both sides of the Atlantic.
or
Not Currently Available for Direct Purchase