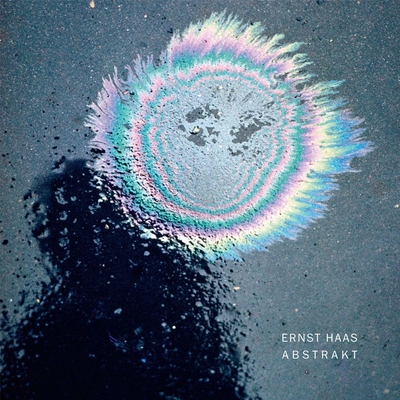 Ernst Haas (Hardcover)
Abstrakt
Steidl, 9783958293939, 240pp.
Publication Date: January 21, 2020
Other Editions of This Title:
Paperback (10/1/2010)
Hardcover (9/1/2011)
* Individual store prices may vary.
Description
Abstrakt is a collection of photographs selected by Ernst Haas for a two-projector 25-minute film he worked on until his death in 1986. The photographs span his entire career in color from 1952 to 1984. Many of the photographs were shown in Life magazine's first color issue devoted to Haas' 1953 story on New York, "Images of a Magic City," and in his 1962 solo exhibition Ernst Haas: Color Photography at The Museum of Modern Art, the first color retrospective at that institution. The photographs in this book show various abstractions--from street detritus to torn posters and other found objects. Haas considered this project to be the culmination of his work in photography.
Ernst Haas was born in Vienna in 1921 and took up photography after World War II. His early work on returning Austrian prisoners of war brought him to the attention of Life, from whom he resolutely declined a job as staff photographer in order to maintain his independence. At the invitation of Robert Capa, Haas joined Magnum in 1949, developing close associations with Capa, Werner Bischof and Henri Cartier-Bresson. He began experimenting with color, and in time became the premier color photographer of the 1950s. In 1962 New York's Museum of Modern Art mounted its first solo exhibition of his color work. Haas's books were legion, with The Creation (1971) selling 350,000 copies. Haas received the Hasselblad Award in 1986, the year of his death. His books to date with Steidl are Color Correction (2011) and On Set (2015).