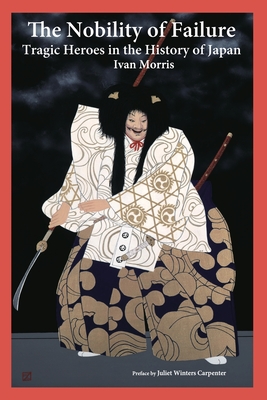 The Nobility of Failure
Paperback

* Individual store prices may vary.
Description
Long recognized as a core book in any study of Japanese culture and literature, The Nobility of Failure examines the lives and deaths of nine historical individuals who faced overwhelming odds, and, realizing they were doomed, accepted their fate--to be killed in battle or by execution, to wither in exile, or to escape through ritual suicide. Morris then turns his attention to the kamikaze pilots of World War II, who gave their lives in defense of their nation in the full realization that their deaths would have little effect on the course of the war. Through detail, crystal-clear prose and unmatched narrative sweep and brilliance, Professor Morris takes you into the innermost hearts of the Japanese people.
Kurodahan Press, 9784902075502, 392pp.
Publication Date: September 30, 2013