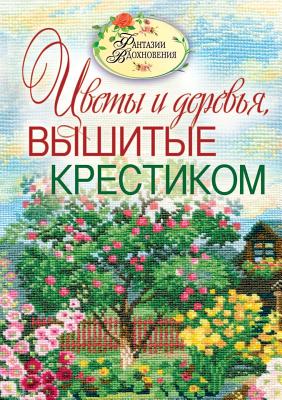 Flowers and trees, embroidered cross (Paperback)
Book on Demand Ltd., 9785386033774, 200pp.
Publication Date: February 24, 2015
* Individual store prices may vary.
Description
Embroidery is one of the most ancient forms of needlework. There are many different kinds of embroidery stitch embroidery, cross-stitch, cutwork, ribbons and so on. D. Embroiderers able to create with the help of thread and needles true masterpiece. Quite often, to implement new patterns wizard turned to nature. Therefore, one of the most frequent motives of any work is embroidery of flowers and trees. In this book is described cross stitching flowers and trees. You will learn how to embroider various colors, make a bunch of them or how to create a true masterpiece in the form of a beautiful landscape.