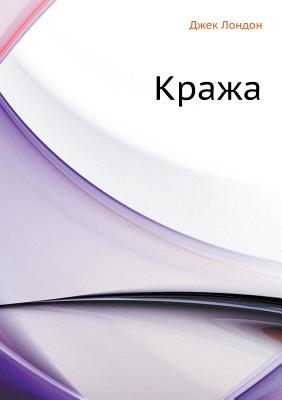 Theft (Paperback)
Book on Demand Ltd., 9785424131097, 74pp.
Publication Date: March 8, 2015
Other Editions of This Title:
Paperback (6/27/2019)
Paperback (7/17/2014)
Paperback (11/5/2015)
Paperback (12/15/2013)
Paperback (2/22/2014)
Paperback (8/3/2015)
Paperback (11/30/2016)
Paperback (12/12/2017)
Paperback (6/3/2018)
Paperback (10/7/2017)
Paperback (7/19/2019)
Paperback (5/6/2015)
Paperback (12/21/2015)
Paperback (7/7/2018)
Paperback (12/24/2018)
Paperback (5/25/2017)
Hardcover (7/19/2019)
Paperback (8/12/2018)
Hardcover (5/25/2017)
* Individual store prices may vary.
Description
"Theft" - the best drama in London. This story has united and loving relationship and the political interests of speculation, courageous acts and overt betrayal. According to the testimony of his wife Charmian London, the writer creates a "theft," he believed that this time he wrote "a pretty good play." However, the New York theatrical agencies that proposed the playwright his work, unanimously refused it, and London and could not see the "theft" in the stage performance. Apparently, the New York theater bosses feared that deeply accusatory drama London, hitting the stage scaffolding, can be an instrument of revolutionary propaganda. Characteristically, "Theft" was not recognized in his homeland, almost immediately after his appearance has been translated into Russian. The first Russian translation of the drama of London, however, very free and inaccurate, appeared in 1911. In 1925, "Steal" called "Wolf's soul" was at the Maly Theater. In 1954, D. London drama for the stage in an abbreviated version (translated Golysheva E. and B. Izakov) staged by the Moscow theater Mossovet and a number of peripheral theaters.