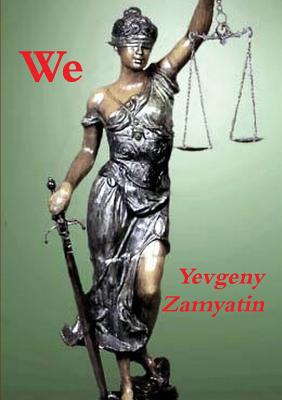 We (Paperback)
Important Books, 9788087830659, 184pp.
Publication Date: July 30, 2013
* Individual store prices may vary.
Description
We is the classic dystopian novel by Yevgeny Zamyatin. One thousand years after the One State's conquest of the entire world and the start of a New World Order, the spaceship Integral is being built in order to invade and conquer extraterrestrial planets. The story is told through the eyes of the project's chief engineer, D-503. This book is generally considered to be the grandfather of the satirical futuristic sci-fi dystopia genre and is often favorably compared to George Orwell's "1984" and Aldous Huxley's "Brave New World." It takes the totalitarian and conformative aspects of modern industrial society to an extreme conclusion, depicting a state that believes that free will is the cause of unhappiness, and that citizens' lives should be controlled with mathematical precision by the state.
or
Not Currently Available for Direct Purchase