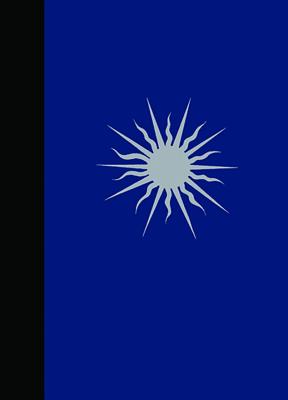 Contemplation (Short Prose of Franz Kafka) (Hardcover)
Twisted Spoon Press, 9788090217157, 70pp.
Publication Date: September 1, 1998
* Individual store prices may vary.
Description
Contemplation, Kafka's first published book (1913), was one of the few to appear in his lifetime. Composed of eighteen short prose poems, the book as a whole displays the full range of Kafka's compact metaphorical style. In this new translation, Blahut has been faithful to the original German while rendering it in a fresh, contemporary English. This edition is complimented by eighteen black & white illustrations, attesting to the lasting inspiration of Kafka's prose. The three volumes Twisted Spoon Press has published Contemplation, A Country Doctor, and A Hunger Artist represent the collections of stories that Kafka had published during his lifetime. Though each volume has its own distinctive character, they have most often appeared in English in collected editions. They are presented here in new translations, each with its own illustrator from the Prague community.