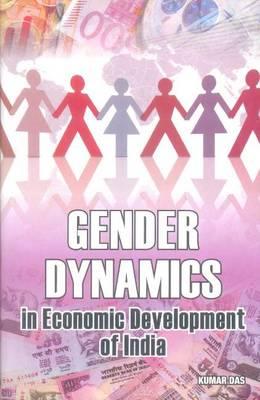 Gender Dynamics in Economic Development of India (Hardcover)
Ess Ess Publications, 9788184050462, 334pp.
Publication Date: May 1, 2009
* Individual store prices may vary.
Description
The ongoing globalization process has created an atmosphere of excitement for instant economic growth. But moving quickly up the economic ladder does not mean much unless it brings social development. With gender equality being a concern around the globe, new books and literature on women's development have been appearing at a rapid pace. In India, the 'feminization' of jobs is less meaningful because the widespread commercialization process displaces women. The neo-patriarchy gradually gets institutionalized at several spheres - in work, culture, customs, religion, and education. A woman is not free to think as an individual. Technology and science have remained divisive. Even among India's educated class, there has not been a decrease in certain sociological 'values,' including: the preference of giving birth to boys, the drop out rate among girl students, and dowry and dowry-related deaths. A meaningful social transformation is needed, which gives equal status to women. Empowerment of women is not a product but a process to evolve from society itself, yet should not to be triggered by outside donors or agencies. This book argues for women's development in India. It examines the gender implications of the economic development process. It highlights the impact of industrialization and economic development on women. It analyzes gender equality under the broader framework of human development and it argues that the idea of women's development should be less nebulous and more practical. An adequate priority should be given to women's empowerment in order to build a prosperous society. Gender Dynamics in Economic Development of India shows that national policies are the key determinants of women's development. It incisively focuses on powerful economic and social dynamics. This text will benefit planners, policy makers, and social activists, redefining how the policy maker should think about full range of gender issues for building a modern society.
or
Not Currently Available for Direct Purchase