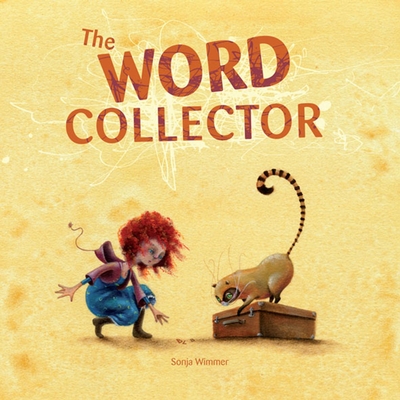 The Word Collector (Hardcover)
Cuento de Luz SL, 9788415241348, 32pp.
Publication Date: April 1, 2012
Description
Luna is passionate about words. She loves their light and becomes tickled with laughter from them. But one day she realizes that, little by little, the beautiful, gorgeous, and fun words are disappearing from the world--so she decides it's time to act. A poetic tale about the magic of words, this delightful story invites readers of all ages to enjoy the power that positive words can have.
About the Author
After several years studying and working as a designer in her hometown Munich and Brussels, Sonja Wimmer decided to devote herself to illustration and traveled to Barcelona to continue her artistic training at the Llotja School of Design Art. Since then, she lives between brushes and stories, working as an illustrator and freelance for publishers and other customers worldwide. She has received many awards for her work in the United states, most notably Gold Medal for Best Illustrator for The Word Collector.
Advertisement