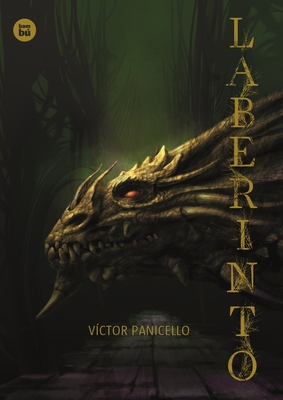 Laberinto (Paperback)
Bambu, 9788483433973, 400pp.
Publication Date: February 1, 2017
Description
In Gronjor, a world that's half light and half shadow, a group of hunters traverse the untamed dark side. They re headed towards the labyrinth, the most savage zone on the planet, populated by wild animals that work to throw center-seekers off their path. Gronjor's delicate equilibrium depends on this cruel process of selection controlled by the sorcerer Milosh. There's little cause for hope, except for a prophecy that speaks of an imminent change
About the Author
Victor Panicello is a Spanish legal professional and a children s book author. He is a recipient of the Ciudad de Badalona de Narrativa Juvenil and the Columna Jove prizes."
Advertisement