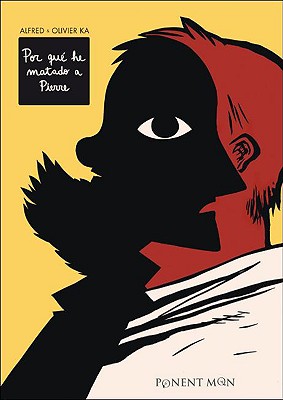 Por Que He Matado a Pierre: Why I Killed Pierre (Hardcover)
Why I Killed Pierre
Ponent Mon Ltd, 9788496427464, 112pp.
Publication Date: January 1, 2010
Description
Olivier Ka tells us a tale that is both personal and private, that of a child sexually abused by a priest, and does so without falling into clich? or tear-jerking melodrama. This is surprising since the child in question is Ka himself The elegance of the full color illustrations by Alfred and the empathy between the two creators truly make this book stand out. A superb exercise in introspection and a delightful read for all lovers of good graphic novels, this title won the Reader's Choice Award at the 2007 Angouleme Festival.
Advertisement