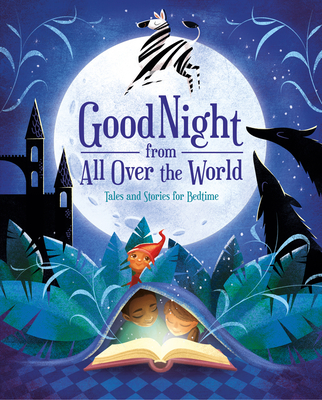 Good Night from All Over the World (Hardcover)
Tales and Stories for Bedtime
White Star Kids, 9788854415232, 176pp.
Publication Date: January 7, 2020
* Individual store prices may vary.
About the Author
Anna Lang, a Hungarian graphic designer and illustrator, has worked for advertising agencies, the National Theatre of Budapest, and the magazine Dragonfly. In 2013, she won a prize at the Hungarian Biennial of Graphic Design with her Shakespeare Poster Series. She currently works for 6.14 Creative Licensing Agency in Milan. She illustrated Play Yoga, Good Night Yoga, Good Morning Yoga, Coloring Atlas of the World, and Coloring Atlas of Animals.