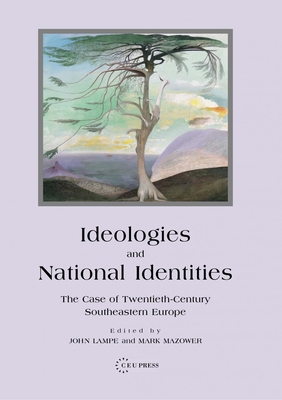 Ideologies and National Identities (Paperback)
The Case of Twentieth-Century Southeastern Europe
Central European University Press, 9789639241824, 320pp.
Publication Date: February 1, 2004
Other Editions of This Title:
Hardcover (1/10/2004)
* Individual store prices may vary.
Description
Twentieth-century Southeastern Europe endured three, separate decades of international and civil war, and was marred in forced migration and wrenching systematic changes. A cohort of young scholars with backgrounds in history, anthropology, political science, and comparative literature were brought together to examine and reappraise this tumultuous century. Guided by renowned editors, they drew on transnational approaches that extended beyond their own country's histories. The studies invite attention to fascism, socialism, and liberalism as well as nationalism and Communism, and focus on the remembrance of such conflicts in shaping today's ideology and national identity.