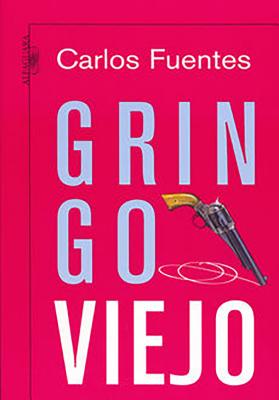 Gringo Viejo (Paperback)
Alfaguara, 9789705800122, 229pp.
Publication Date: September 1, 2007
Description
En 1913, el escritor norteamericano Ambrose Bierce se despidio de sus amigos con cartas en las que se declaraba viejo y cansado. Queria morir y escoger como. La enfermedad y el accidente le parecian indignas de el. En cambio, ser ajusticiado ante un paredon mexicano... Entro en Mexico en noviembre y no se volvio a saber de el... ENGLISH DESCRIPTION In 1913, the celebrated American writer and journalist Ambrose Bierce sends farewell letters to his most intimate friends. Declaring himself old and tired, he goes out to seek his own death and mysteriously disappears into revolutionary Mexico. In this brilliant novel, Carlos Fuentes imagines the fate of Bierce among Pancho Villa's troops and dramatizes the conflict of North America's two cultures locked in deadly embrace.
Advertisement