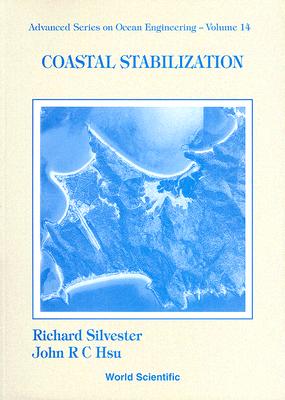 Coastal Stabilization (Advanced Series on Ocean Engineering #14) (Paperback)
World Scientific Publishing Company, 9789810231545, 578pp.
Publication Date: July 2, 1997
Other Editions of This Title:
Hardcover (7/2/1997)
* Individual store prices may vary.
Description
This book discusses coastal defense measures, which have not improved in the past few decades, and better alternatives. It emphasizes on the existence of stable bays in coastal geomorphology and their use in coastal stabilization. The conventional measures for saving beaches, such as seawalls, groins, offshore breakwaters, and renourishment, are discussed in detail, followed by an alternative known as headland control. Many types of coast, and the respective defense measures, are discussed, especially for eroding beaches downcoast of harbors with long breakwaters. The formation of offshore bars during storms is examined and the design of stable recreational beaches is demonstrated. Practical design problems are discussed in all cases. Many issues requiring attention in coastal engineering are also outlined.