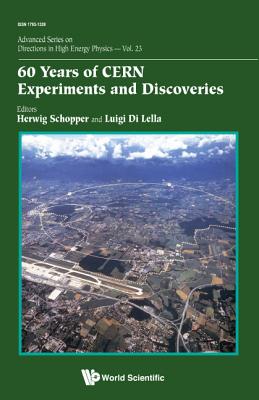 60 Years of Cern Experiments and Discoveries (Hardcover)
World Scientific Publishing Company, 9789814644143, 452pp.
Publication Date: September 9, 2015
Other Editions of This Title:
Paperback (9/9/2015)
* Individual store prices may vary.
Description
The book is a compilation of the most important experimental results achieved during the past 60 years at CERN - from the mid-1950s to the latest discovery of the Higgs particle. Covering the results from the early accelerators at CERN to those most recent at the LHC, the contents provide an excellent review of the achievements of this outstanding laboratory. Not only presented is the impressive scientific progress achieved during the past six decades, but also demonstrated is the special way in which successful international collaboration exists at CERN.