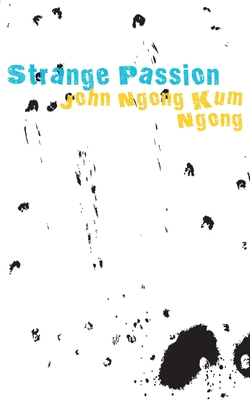 Strange Passion (Paperback)
Langaa RPCID, 9789956578856, 70pp.
Publication Date: October 12, 2010
* Individual store prices may vary.
Description
In Strange Passions John Ngong Kum Ngong's vocation and prime obsession remain constant - the soul of the nation. Passion, the central symbol in this collection is the patriotic sentiment in its various manifestations. As a self-conscious artist, Ngong summons his audacious technical dexterity to sublimate the sauciness characteristic of his style and direct it towards ideological ends. The significance of his contribution is as much in the urgency, originality and authenticity of his message as in the full range and complexity of his style, and the depth and density of his thoughts.