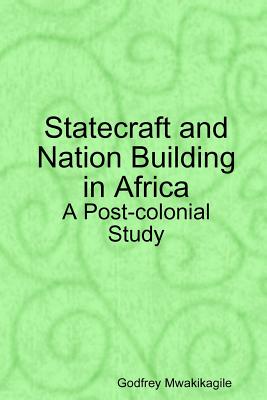 Statecraft and Nation Building in Africa (Paperback)
A Post-colonial Study
New Africa Press, 9789987160396, 614pp.
Publication Date: April 22, 2014
* Individual store prices may vary.
Description
This is a study of statecraft and nation building in Africa in the post-colonial era. Subjects covered include early years of independence, statehood and nationhood, autocracy, state legitimacy, the unitary state, constitutional primacy, federalism, confederalism, institutional transformation, political stability, quest for democracy, ethnonationalism, ethnopluralism, economic development, national integration, consolidation of the state, decentralisation, devolution, reconfiguration of the post-colonial state, and others. It focuses on case studies whose relevance is continental in scope.