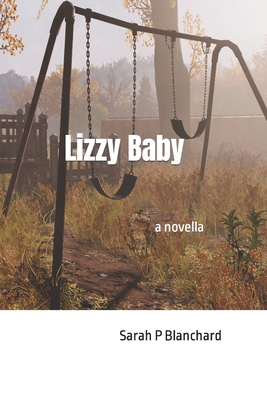 Lizzy Baby
Paperback

* Individual store prices may vary.
Description
Sensitive and quiet, the daughter of a conventional rural family that values faith and obedience, ten-year-old Liz Walters longs for a clear path through puberty to adulthood. She especially admires what her best friend Stefanie has: confidence, knowledge about the mysteries of sex and life in general; warm, supportive parents who provide guidance; and even a beautiful pony.When Liz's parents decide that she is ready for a "facts of life" lesson, she watches her heifer being bred-an experience that teaches her plenty about the brute realities of farm life, but very little about human sexuality. After a family member assaults her, Liz must make a terrible choice: Must she remain silent, or can she find a voice? Who will believe her, and whom can she trust?
Independently Published, 9798564938549, 60pp.
Publication Date: November 18, 2020