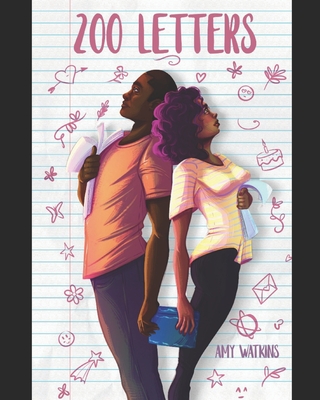 200 Letters (Paperback)
Independently Published, 9798631564183, 248pp.
Publication Date: March 28, 2020
* Individual store prices may vary.
Description
Angela just got out of an abusive relationship. She wasn't looking for love; but love found its way back into her heart. Was her new boo the one or just another one intending to cause her harm?Ethan has a wife, an ex-wife, a mother, a baby-mama, and a new lover. Someone was scheming to cause him harm and those schemes may land him in prison. But who and why?Times like these you need to take a break, repent, pray, and hope that God gives you mercy, grace, and discernment. This book is a riveting page turner filled with romance, drama, suspense, and spiritual enlightenment.