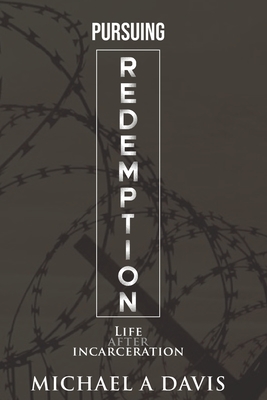 Pursuing Redemption
Life After Incarceration
Paperback

* Individual store prices may vary.
Description
This book is an essential guide to living life better after incarceration, upon returning to a world that has changed so much. Things can be hard as a formerly incarcerated individual. This book gives you the advice and guidance needed to help you navigate life after incarceration. Pursuing Redemption is filled with valuable information; this book will resonate perfectly with those trying to escape the hardship of the world. The first few days to months are the hardest. My book is designed to help you get back on track while seeking Redemption and reclaiming your life.
Independently Published, 9798666400678, 128pp.
Publication Date: August 5, 2020