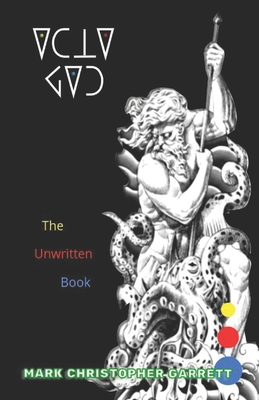 Octo God
The Unwritten Book
Paperback

* Individual store prices may vary.
Description
In a time before after time when only now exist, a tale foretold long ago in a future lost and forgotten. A time not that long after your own when all is in chaos and it seems the whole world is coming to an end. A circle of 8 time travelers set out on a path to transcend time and change destiny itself in order to save mankind from its ultimate destruction, via itself, the overtaking of A.I., as well as an alien breach. All taking place while the growing pangean earth is experiencing a magnetic pole reversal, thus catapulting the earth into a Terra Aquatica and an Earth Reset takes place.
Independently Published, 9798693033405, 146pp.
Publication Date: February 2, 2021