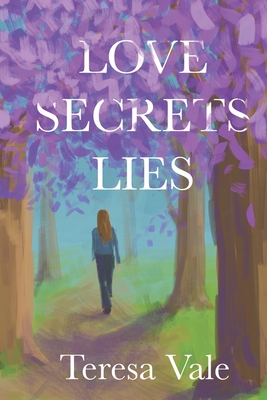 Love Secrets Lies
Paperback

* Individual store prices may vary.
Description
Paradise is no more. She's a stranger in her new home...
... as she sails the choppy waters of teen life. Teresa longs for picture-perfect love, but in the real world you often have to say "No", even if it breaks your heart.
From tropical Mozambique to drab, 1970s Lisbon, from the golden beaches of Durban to five-star holidays in verdant, mountainous Madeira, and even the Moroccan kasbah, follow Teresa as she stumbles and falls and picks herself up again. Will Teresa's grandparents let her out of their sight for a minute? Can she forge her own path in a country that struggles to emerge from fear and taboo? Will she find true love, or is she forever fated to navigate an ocean of boys who demand more than she is willing to give?
"It's emotional, it's fun...it is outright inspiring. A roller coaster of emotion filtered through the candid eyes of a rebellious teenager"
- Arturo Fuentes de La Orden
Independently Published, 9798736850884, 502pp.
Publication Date: May 11, 2021