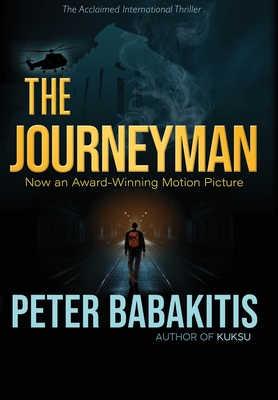 The Journeyman
Hardcover

* Individual store prices may vary.
Description
A rogue corporate spy and a beautiful and mysterious activist join forces to expose massive banking fraud in the Eurozone- Risking their lives in the process as they evade and battle the assassins that are on their trail. All ends in a high-octane showdown between our protagonists and the ruthlessness of the cartel that is determined to crush them. A cryptic entry in a financial account leads Lawrence to Zurich and Athens, where he meets the beautiful young Activist Ariana, who has been investigating banking crimes in her country. After infiltrating a secret meeting, they uncover the existence of an international conspiracy to manipulate the economy of the Eurozone. As they get closer to the heart of the evidence they are trying to expose, assassins sent by their enemies pursue them relentlessly, culminating in the chilling confrontation between Lawrence and the enemy he fights to expose.
Sumless Treasuries, 9798985707922, 202pp.
Publication Date: March 19, 2022