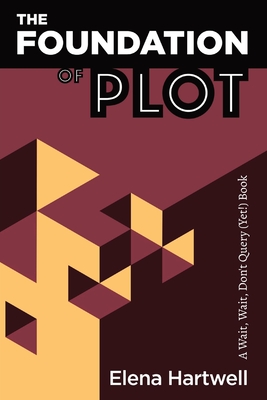 The Foundation of Plot
A Wait, Wait, Don't Query (Yet!) Book
Paperback

* Individual store prices may vary.
Description
Structure underlies every story, but without a strong foundation, even well-written sentences can fail to result in a marketable manuscript. The Foundation of Plot defines the components of a story arc, details the differences between plot and story, and covers common errors writers make. It also includes exercises which apply concepts to works in progress or new projects. Drawing on the author's decades of storytelling and teaching experience, this short guide provides the framework for fiction, narrative nonfiction, and memoir, walking writers through a first draft, the repair of a failed manuscript, or any draft in between. For experienced authors and first-time writers alike, applying the concepts outlined in this manual can help launch a submission from the slush pile to the bookstore shelf.
Elena Hartwell, 9798986020600, 102pp.
Publication Date: July 19, 2022